Basically I have an etherten, and now i'm out of memory.
Any chance of seeing the ATMega1284P to run say an EtherTwenty?
one of the guys over at the arduino forum offered me this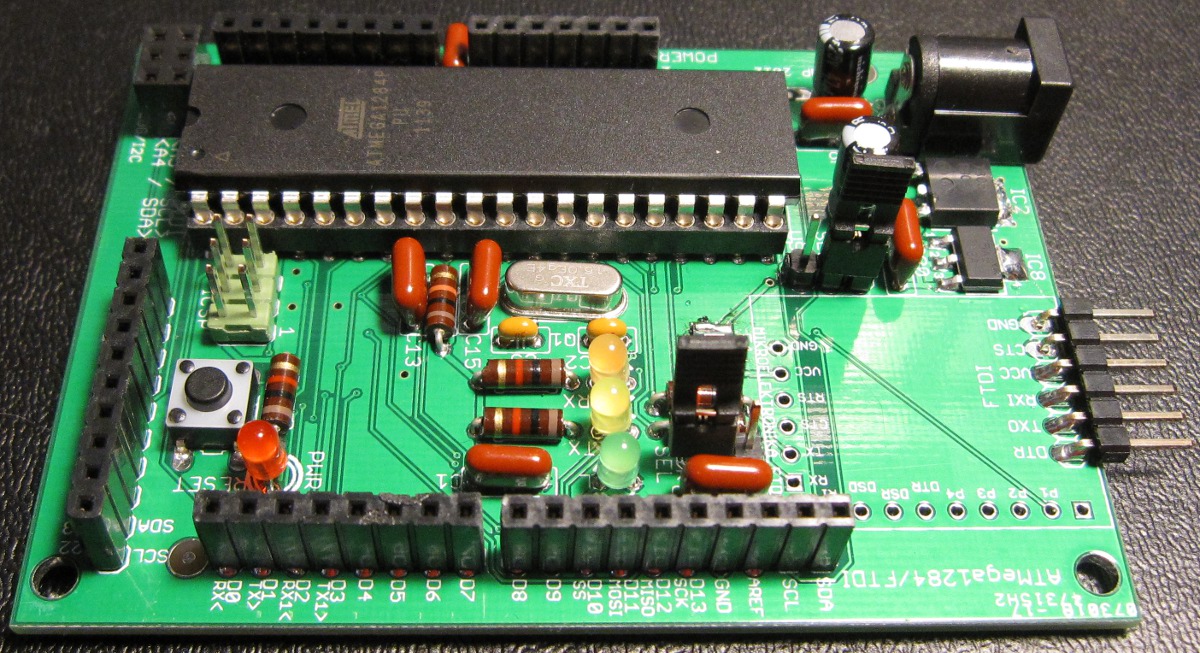 which i probably will, but even if i build this and source all the components (which i could, I built my own circuits before i even discovered what an atmega or who atmel even were) .
but even if i did build it, it's going to lack the "greatness" of the etherten boards since it's all built in..
My option would be, build one and then buy an ethernet shield... (don't wanna have to do that lol.., but yes, i've hit my 30k limit and time to upgrade.... but Freetronics don't currently have anything to offer
)